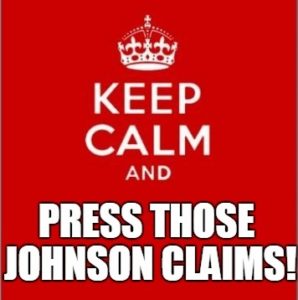 In a recent ruling, Judge Woods of the Southern District held first-degree manslaughter in violation of N.Y. Penal Law § 125.20(1) is not a "crime of violence" under the pre-August 1, 2016, Career Offender Guideline, U.S.S.G. § 4B1.2.  A person commits such manslaughter when, "[w]ith intent to cause serious physical injury to another person, he causes the death of such person or of a third person."
Judge Woods first held this offense does not qualify under the Guideline's residual clause as that clause was "rendered void" by Johnson v. United States, 135 S. Ct. 2551 (2015).  The judge next held the offense does not qualify under the Guideline's force clause because "one can be found guilty of manslaughter under the New York statute on the basis of an omission." Specifically, "the failure to perform a legally imposed duty" permits conviction if the inaction leads to another's death.  People v. Steinberg, 79 N.Y.2d 673, 680 (1992).  Finally, as to manslaughter's being enumerated in the Guideline's commentary, the judge said: "Since the residual clause was rendered ineffective and the force clause does not apply . . . , I cannot conclude that the itemization of manslaughter in the application notes has independent force."
Takeaways for the Defense Bar
1. This ruling supports the argument that New York manslaughter also does not qualify as a "crime of violence" under the cross-referenced provision at U.S.S.G. § 2K2.1 or as a "violent felony" under the materially identical provision in the Armed Career Criminal Act, 18 U.S.C. § 924(e)(2)(B).
2. This ruling can also be used to argue against counting other crimes that can be committed by omission– such as first-degree murder under N.Y. Penal Law §§ 125.27(1), and second-degree murder under N.Y. Penal Law § 125.25(1).
3. Rulings on "crimes of violence" under the Guideline need not be stayed pending the final decision in United States v. Jones, 2d Cir. 15-1518, or the Supreme Court's ruling in Beckles v. United States, Sup. Ct. 15-8544.
As always, contact Federal Defenders of New York with any questions.